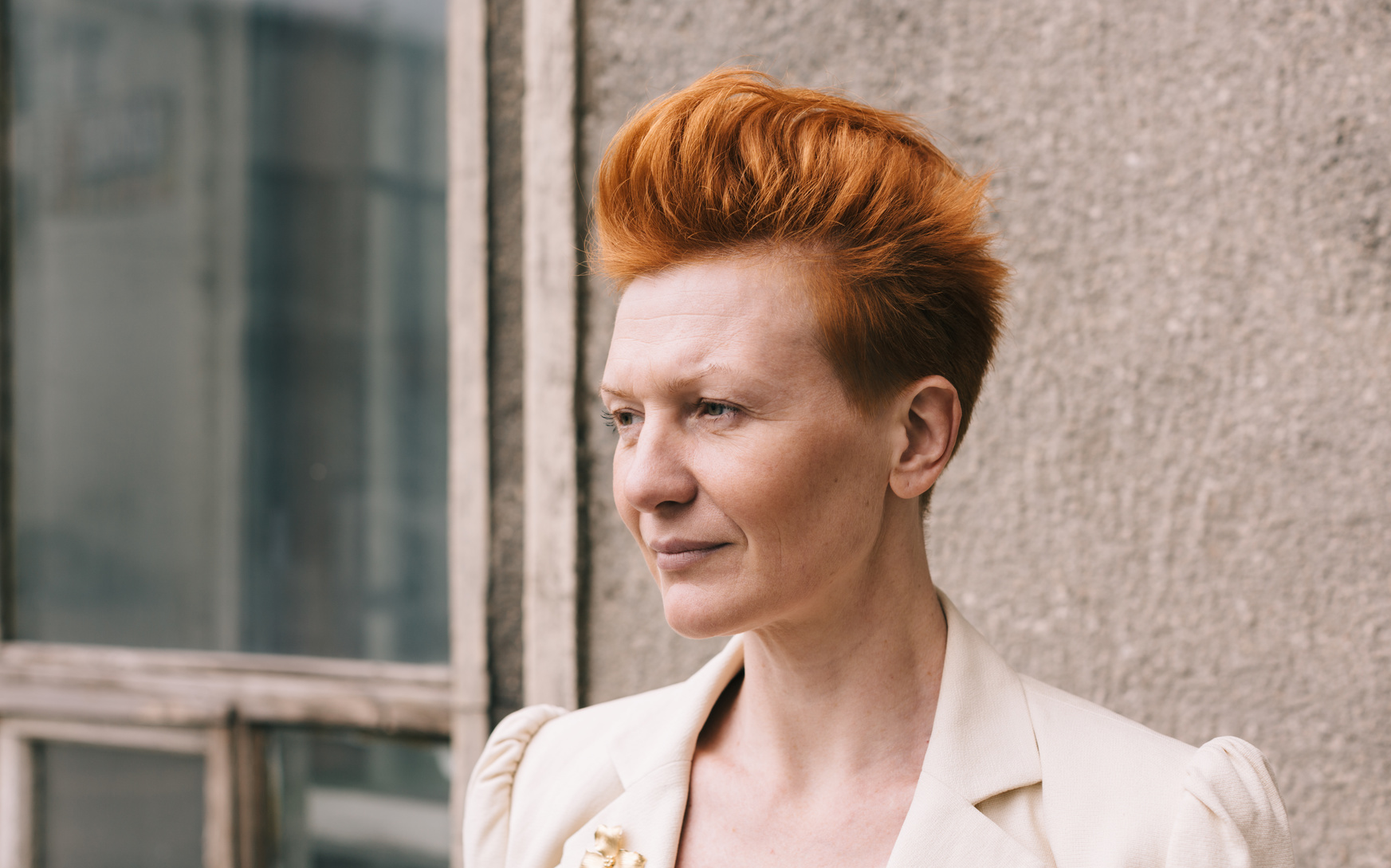 Qr8 (aka 'curate') is a personalised skincare consultancy that empowers you to choose how fast your skin ages.
We don't make products (there's enough of those already!) - we save you money by curating your personalised skin routine from the best products available globally so you buy less but buy smarter.
We spend days each week scouring the latest peer-reviewed research from medical journals, interacting with aesthetic physicians, dermatologists, pharmacists, beauty providers and skincare suppliers, and reading beauty industry intelligence. We know what products and technologies are available, what's coming and what will work for you.
We understand that beauty is an inside job - we help you support your skin from the inside by showing you which supplements work, and which produce expensive urine.
In short? We make it simple to get honest, independent, science-backed skincare advice from a highly-qualified professional scientist.
You can trust Qr8 - everything here is backed by scientific evidence, and tested and approved by us. We do the research so you don't have to.
We're skintellectuals, not influencers - we don't do paid product placements or advertising.
Qr8 is authentic. What you see is what you get - we don't PhotoShop or FaceTune. Yep, we're sick of seeing it too.